Customized by Elvirah Lafay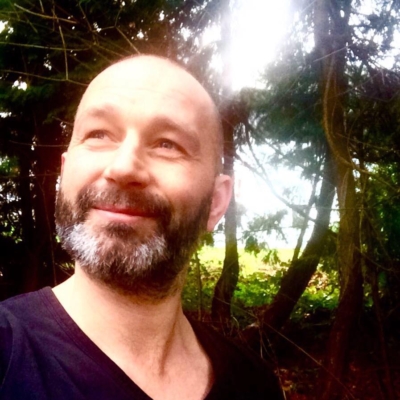 Michell Leon Stjernberg
Michell Leon
Seer & Entrepreneur
"Elvirah Lafay has a unique ability to combine her insight in other people with a graphical expression, which leads you directly into the fourth dimension. Through her art we get access to our higher self, and I'm completely convinced that using her graphical products as a foundation for our professional activities makes us better human beings"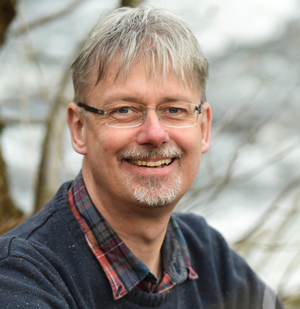 Søren Hauge
Spiritual Teacher, Coach & Auther
"Elvirah Lafay is a magical wizard, creating wonders of imagination with her graphical skills. With joy and gratitude I wholeheartedly recommed her and the wonderful creations she makes!"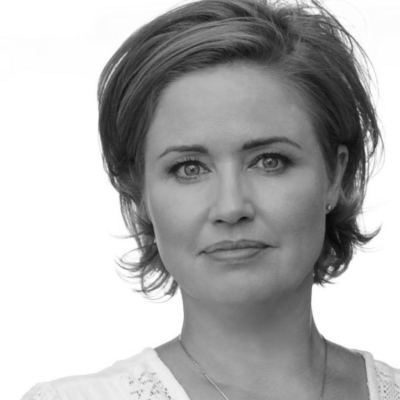 Sophia Carolina Carena
Numerologist
"I am so gratefull for the beautiful work you have done for me. You have captured my essence with your creations and I must say that it is the first time ever, that I have experienced being "visualized " 100 % accurately. You have a completely unique gift with your empathy and talent to translate what you see and feel into an ingenious creative expression"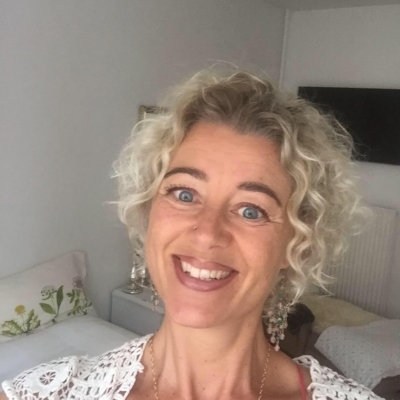 Malou Maluna
Seksuel Healing
Psychotherapist & Tantrahealer
"Just have to promote my amazing designer of both logo and header…. from Flying VisionCraft. Elvirah, huge recognition and thanks for all the beauty you create … wow.. you are a goddess with the wildest abilities and channels".
– Malou Maluna, psychotherapist, Tantrahealer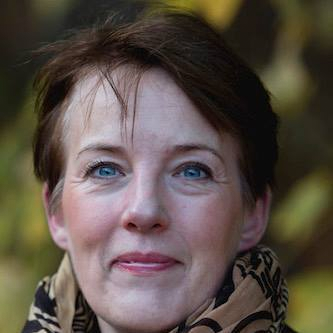 Emilie Thine Holm
Value & People Academy
Consultant in Organisational Development and executive coach
Flying VisionCraft absolutely nailed it designing a logo and header for my company Value & People Academy. Elvirah saw the essence right away and balanced the corporate and human touch perfectly.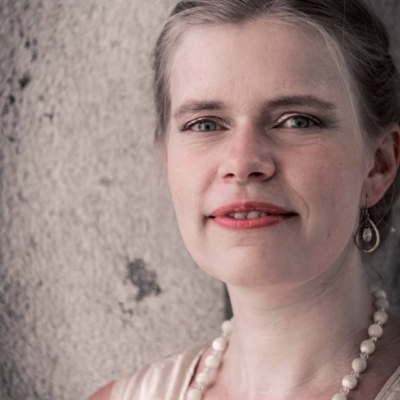 Karen Maagaard
Klassisk Kreativt Broderi
I am very happy and deeply grateful for the work Elvirah Lafay has made. Now my brand has a very personal logo and cover picture. Both are graphic fingerprints of my company and the person behind all the embroidery tales. Thank you very much!