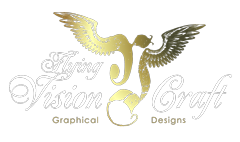 What inspires me the most with web development is assisting others in realizing their visions and bringing together new tools that allow them flexible self-management of their online presence.
Norm MacLeod
– Web designer & Motion Graphics designer-
The demands for flexible web solutions are constantly evolving. Luckily, so too are the possibilities and development tools to meet these demands. A good balance of experience, interest in innovation and keen research skills gives me a good foundation for meeting the challenges of developing a professional web presence for customers.
For me it's important that what I develop can give others a sense of self-empowerment. 
There are so many functionalities, tools and possibilities available today that it has become a bit of a jungle. Especially for those with less technical experience. What I can bring to the table is the ability to research, locate, develop and integrate the tools necessary for driving and managing flexible web solutions. Solutions that allow the web site owners who I assist, the ability manage, edit and update all sections of their brand's online identity and service offerings.